Reading and Reviewing The Selection chapter by chapter.
Let's do this.
Note: direct quotes will either be bolded or put in block quotes.
---
What's the name of our protagonist? America. Yes, like country.
And she sings. Guess what's her last name is. Singer.
FIRST PARAGRAPH:
WHEN WE GOT THE LETTER in the post, my mother was ecstatic. She had already decided that all our problems were solved, gone forever. The big hitch in her brilliant plan was me. I didn't think I was a particularly disobedient daughter, but this was where I drew the line.I didn't want to be royalty. And I didn't want to be a One. I didn't even want to try.
Οkay. Let's keep that in mind and see how strong her resistance would actually be. Because, I honestly couldn't think of anything worse than to wear expensive gowns, play pretty and be treated as a princess.
But, before I judge her, let see her reasons:
beyond the potential danger… you're going to be a princess and you're going to have many guards to keep you safe.
hurt my heart to even consider… again, it's so painful to be treated as a royal.
things in this world that I loved… did anyone tell you to stop loving them? Hypothetically, you're going to do whatever you want.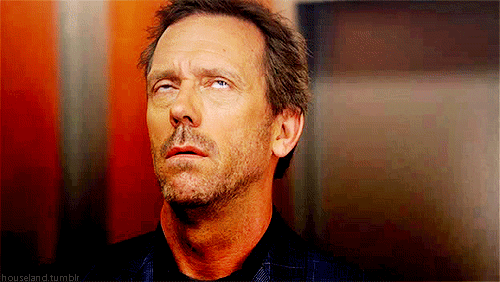 AM I THE ONLY SEEING THAT HER REASONS ARE RIDICULOUS?
Then, we get to read the letter that invites any woman between sixteen (isn't that a little bit young?) and twenty to meet and marry the prince. But, princes aren't supposed to be married to princesses in order to make alliances and expand their lands? Even in fairytales, Prince Charming's father wanted him to marry a royal and not a commoner.
I think the Selection was meant to draw us together and remind everyone that Illéa itself was born out of next to nothing.

Sigh.
That's ridiculous.
Who want's to have a powerful nation? No one!
Half a page later, the family debates if America is pretty, like if anyone cares.
"If I'm so lovely, how come no one ever comes by to ask me out?"

Hold on – I need a moment to recover.
Okay.
Let's start a list of America's characteristics:
pretty average
stubborn
annoying
We're doing great so far. I think that this book is going to waste my time – I can feel it.